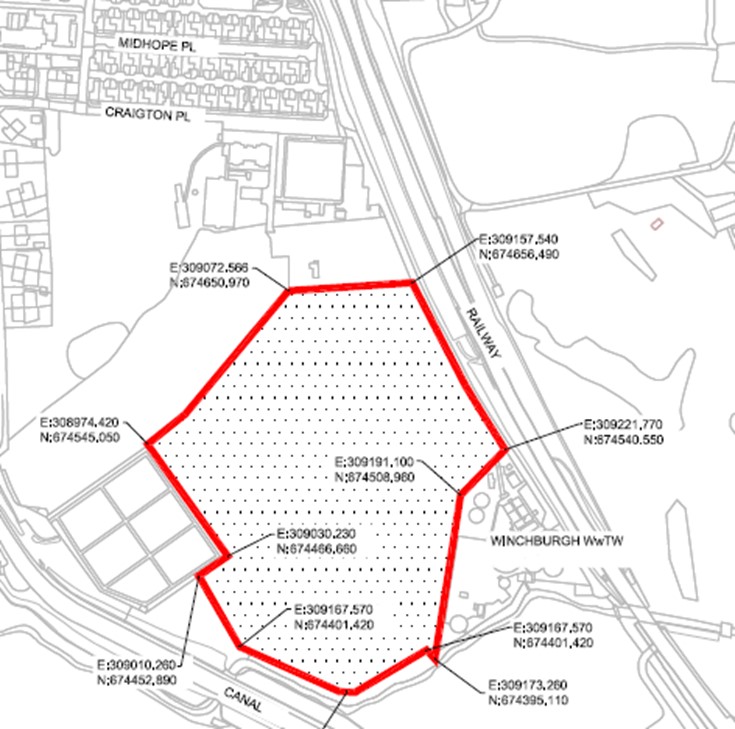 09 Oct

Scottish Water – Winchburgh Waste Water Treatment Works

Scottish Water is due to start site investigation work in Winchburgh. They are looking at options to ensure they have the adequate assets in place to cope with the increase in population and this includes building a new waste water treatment.

The site investigation work will begin near the current waste water treatment works close to the bowling club on Monday October 14 and last approx. six weeks. (area highlighted in red in map below)

Currently Scottish Water are looking at building the new works on land next to the current site and that is where we will be undertaking investigation work. This will include taking images of the land there as well as digging sections of the land there. Work will be carried out by contractor Efficient Service Delivery (ESD).

If this option is determined to be the most suitable, Scottish Water would look to start building the new works next year, subject to purchasing the land and gaining planning permission.

They are also looking at using state-of-the-art technology called Nereda at any future works in Winchburgh. Nereda typically has a more compact design, treats waste to a higher standard and has a lower energy consumption.

Scottish Water will keep the community informed of this project once the investigations are compete and it has been determined what work is planned for Winchburgh.